Dr Rosina McAlpine - Parenting Expert
Hello, I'm Dr Rosina McAlpine and I want to share with you, the latest research in child development and my life skills based positive parenting program. I started this journey like you, as a parent interested in developing my own parenting skills so I could be a good mother to our son.
By bringing together everything I've learned from the many experts and families I've been working with over the years, I've created a positive parenting program based on good practical parenting advice and parenting tips for raising well balanced and capable children with great information on child development.
All parenting and child development experts agree that good parenting is about teaching kids life skills.
You're here because you care about your children and want the best for them. If you're like me, then you're looking for reliable, research-based parenting advice, parenting tips and a positive parenting program that will help your children develop all the life skills they need to succeed in the world.
Prepare your child for the ups and downs of life by helping them develop the "7 key life skills"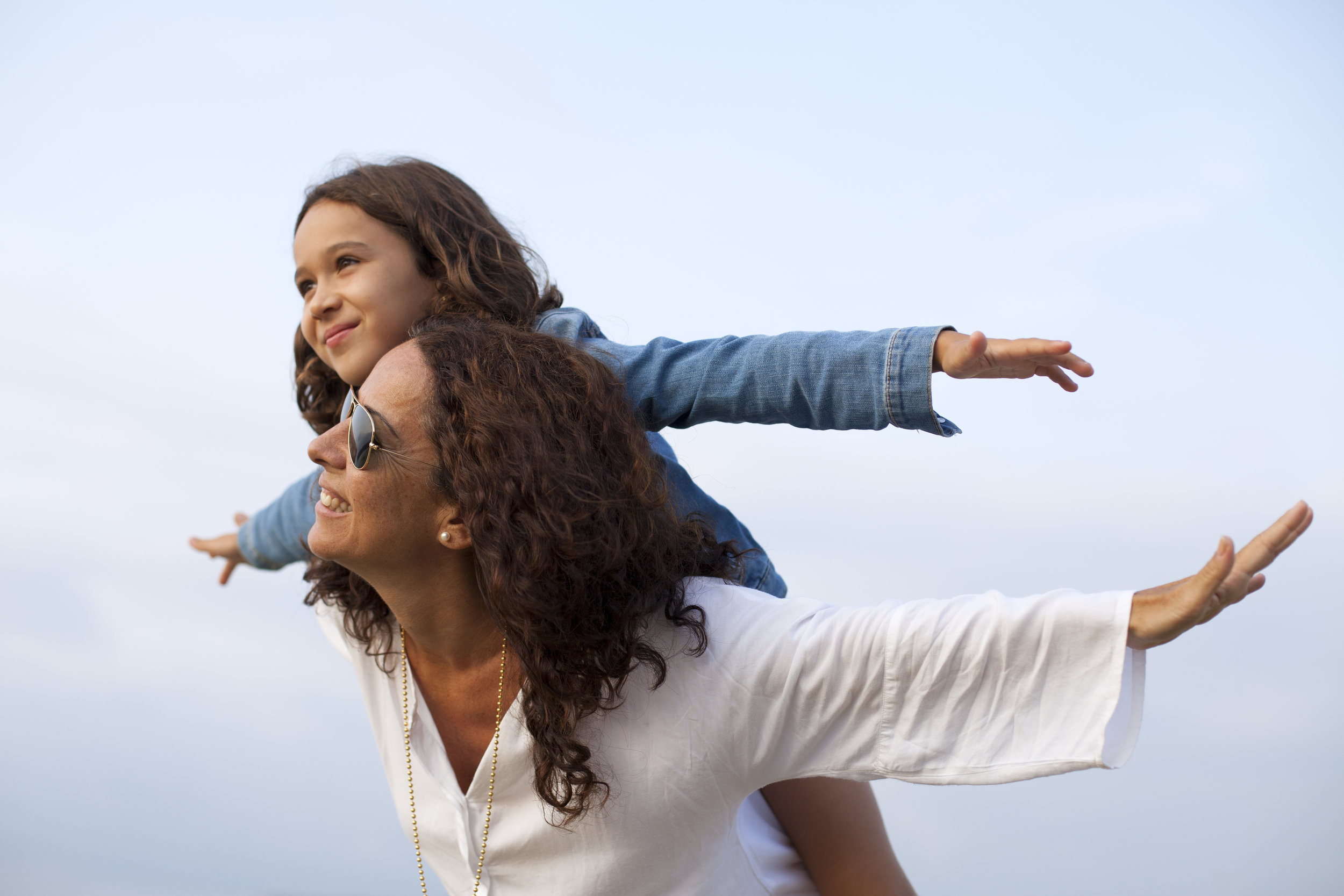 Pressures faced by parents and children...
Today's kids have so many pressures and challenges to overcome, and so parents need the parenting skills to help their kids navigate life safely and successfully. Some of the many difficulties children face are:
Bullying
Self Esteem issues
Peer pressure around alcohol, drugs and sex
Anxiety and depression
Uncontrollable emotions
Health problems like obesity
and many more...
Armed with these parenting skills allows parents to feel more in control.
You want to be a good parent BUT life is so busy…
I understand that all parents want the best for their children, but it is hard to find the time to attend positive parenting courses or to read and understand the latest research about raising kids to develop good parenting skills. Life is so busy with work, family, children and all of the other day to day commitments and parents often feel guilty and wish they could do more.
Child development relies on good parenting because parenting is an exciting but challenging role, as I found out when our son was born in 2007. While I had been a teacher and education researcher for over 20 years, I found I didn't have all of the skills needed to be a good parent. However, I knew I could learn from the parenting experts and the latest research research on child development.
After many years of interviewing experts, reading the science and research on child development, I developed my first parenting book called
Inspired Children: How the leading minds of today raise their children... click here for more details.
The experts in this books share the most important parenting advice for raising kids who are capable, happy and well-adjusted, and show you how you can help your kids learn to regulate their emotions and manage their behaviours as well as parenting tips on how to help your children develop good self esteem and resilience to overcome life's many challenges. The book is a great resource for parents, teachers and grandparents and covers child development from preconception right through to teen years.
The one thing that all parenting and child development experts agree upon is that good parenting is about teaching kids life skills.
Essential life skills for children…
We all know that to be successful, children need to have a range of life skills like strong self esteem, a positive attitude, be motivated to learn, good communication skills, an understanding of how to eat well and exercise, to develop a love learning and be inspired to achieve great things. My passion is to help our son and to empower all parents with the skills and parenting resources to be able to support their children's development across all areas of life.
I have done all of the research to develop an affordable, practical and easy to follow parenting program. Designed with the busy parent in mind, this step by step program is filled with parenting advice, resources and parenting tips on raising kids so you can help your child gain valuable skills and succeed in life, no matter how busy you are!
Follow me on Social Media or see my Blog to get access to resources that include interviews with parenting experts, parenting articles and the latest research based parenting advice for good parenting and raising kids.
My heartfelt best wishes to you in your parenting journey!
Dr Rosina